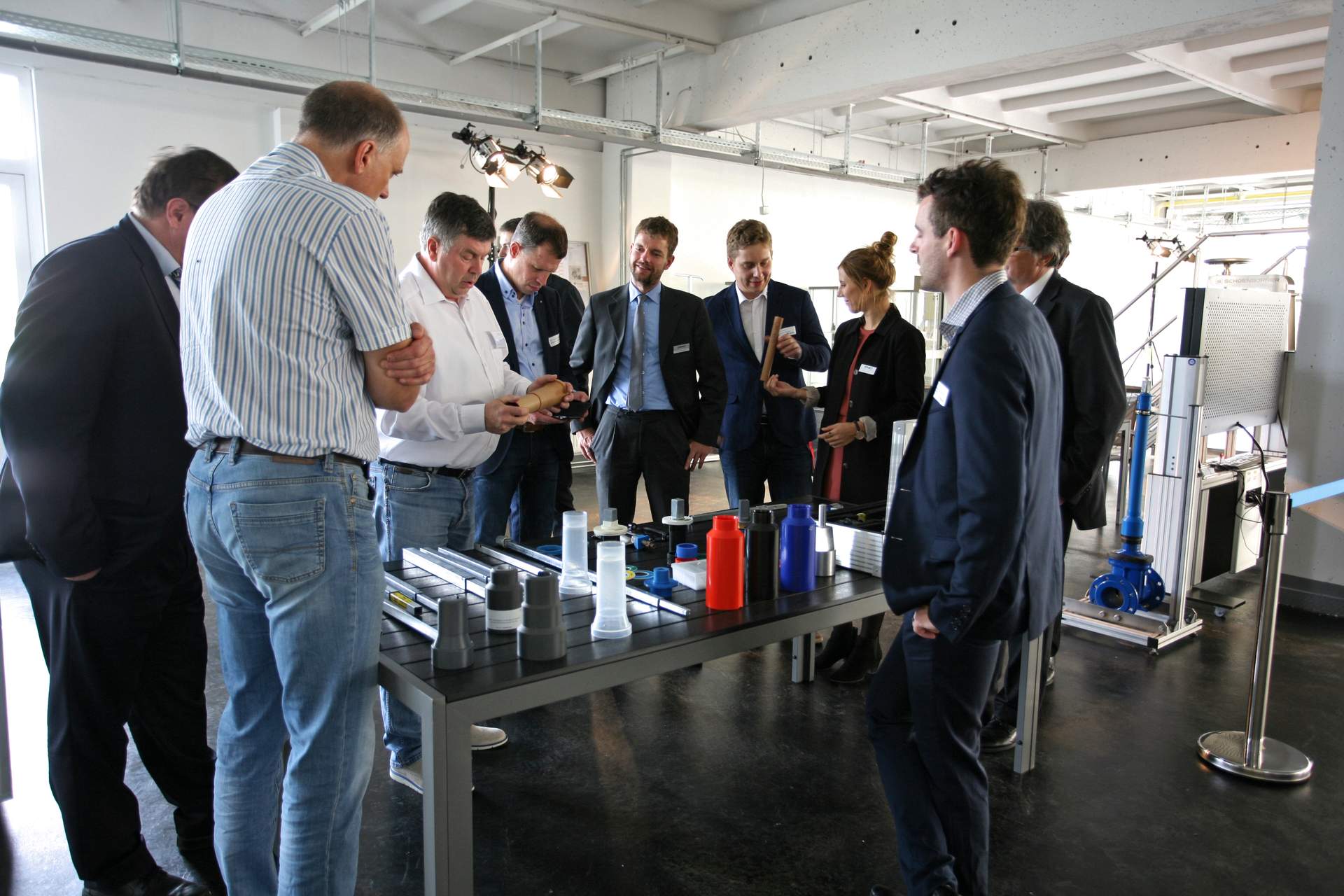 Workshop Produktkonfiguration
Together with ORISA Software GmbH our first workshop on "Product Configuration" took place on September 28th. In this breath we officially opened our new training room, which is part of our conversion program.
The two managing directors had the privilege to open the event. Thomas Ebert reported from the way of the decision making up to the live switching of the on-line configurator and gave a mini review of 25 years Schoenborner. Georg Elsner introduced ORISA Software GmbH to the attendees. He also looked back proudly on 25 years of company history and showed an impressive list of references.
The subsequent presentations were divided between Schoenborner and ORISA. ORISA presented its software and the various possible uses. Schoenborner showed the special features of their configurator and gave some insights into the background. We were particularly pleased with the guest lecture by Viessmann Industriekessel Mittenwalde GmbH.
In order not to put too much strain on the participants' seats, Thomas Ebert guided interested parties through his company. During the tour he presented the progress of the conversion and explained further visions. In the breaks there were beside the delicacies of the restaurant "Goldener Hahn" one or the other topic to pick up or to deepen.
We would like to thank all participants, the ORISA Software GmbH and the team of the Golden Cock for this successful day.
Many thanks to ORISA Software GmbH for providing the pictures.