The European Social Fund
The European Social Fund (ESF) is Europe's most important instrument for promoting employment. It promotes equal opportunities in the labour market, helps people access better jobs, and supports vocational training and qualifications.
The State of Brandenburg
In the state of Brandenburg, the ESF funding programmes in the 2014-2020 funding period are aimed at improving employment opportunities and promoting education, securing skilled workers and integration into work. It supports companies and employees in gaining qualifications and securing skilled labour.
For more information, visit the ESF website of the MASGF and the EU Commission.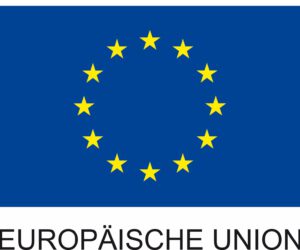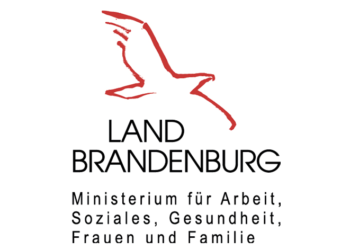 Projects promoted with us

The strong competition in our market segment is not only fought out through prices, but also through new and further developments, which result from the company's ability to innovate. It is therefore our aim to offer the customer products that have been further developed under technical and ecological aspects. This can only be achieved with an effective and optimal production structure.
Qualification for modelling, drawings, simulation and product configuration
With the aim of applying new innovative product development methods and responding to the individual wishes of our customers, we continuously qualify our employees responsible for this. This ensures that our products and distribution channels are of a high standard and up to date.
These qualification measures are supported by ESF funds from the European Union and the state of Brandenburg via the ILB's further training guideline.
Schönborner – Newsletter
Immer gut informiert auf dem neuesten Stand: Erfahren Sie als erster von innovativen Produkten und exklusiven Aktionen. Melden Sie sich zu unserem Newsletter an!