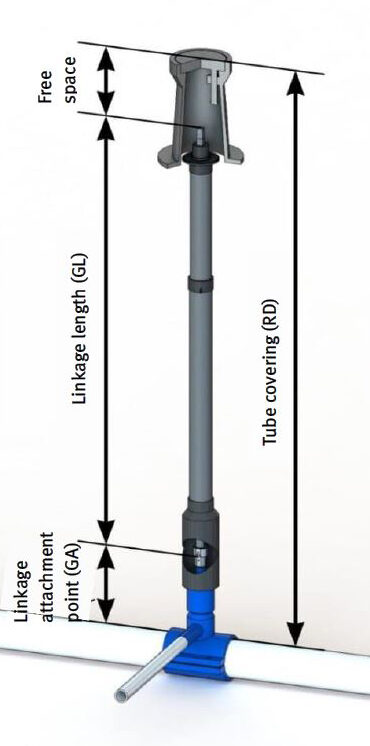 With our pipe cover configurator, you can choose from a variety of product features and create your individual/fitting solution.
To use the configurator, please log in with the user name "Gast" without entering a password.
If you have any questions or require additional information, please contact the person named below. We will be happy to assist you with advice.
Ihr Ansprechpartner:
Herr David Budschulowski
Tel.: 035322 1380-52
E-Mail: David.Budschulowski@schoenborner.com