Here you can see an overview of our product components for shaft installation.
From the variety of these product features, you can put together a personalised solution to suit your requirements.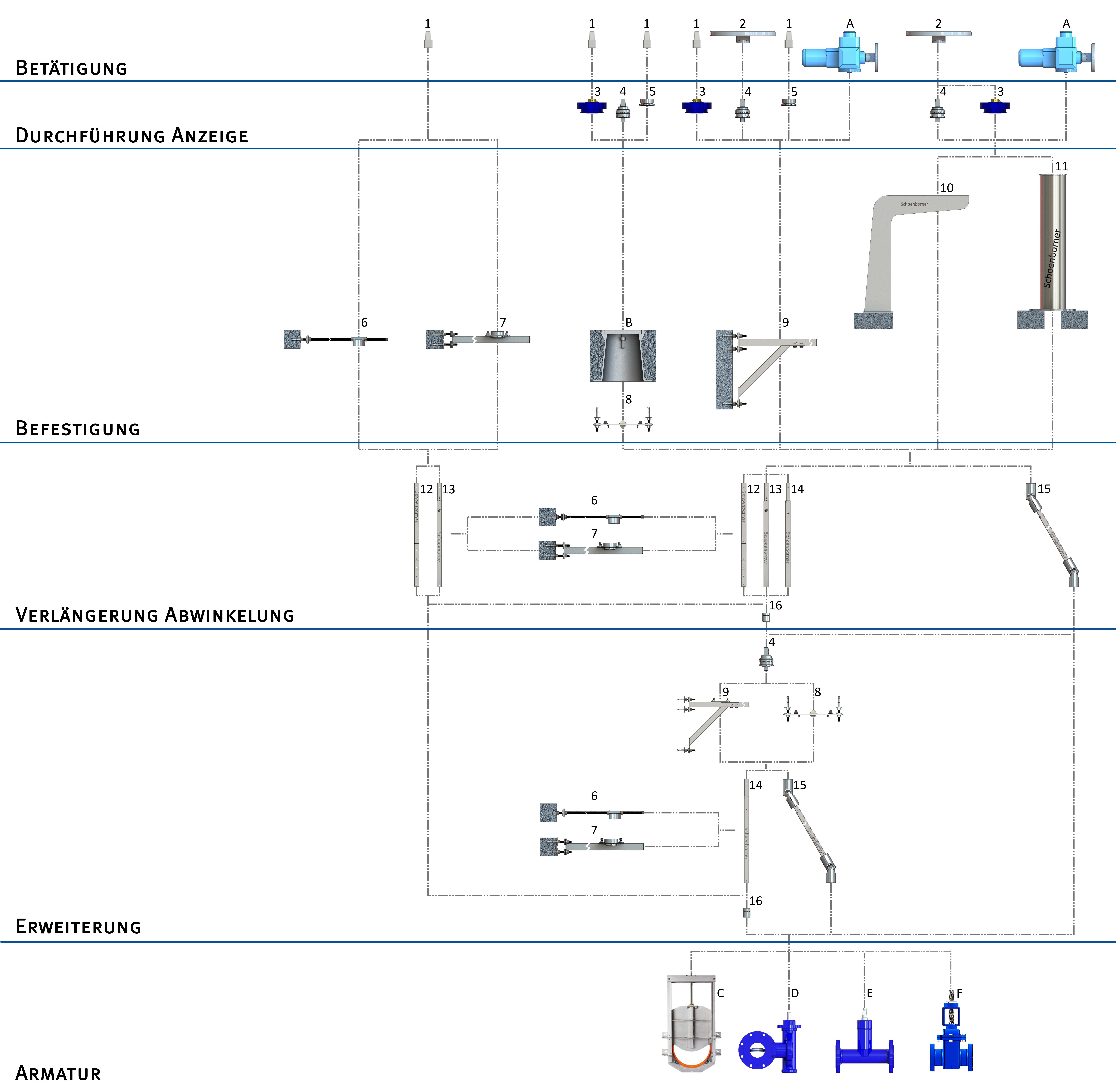 You can also use our configurator for shaft rods to combine different components of the shaft construction with each other.
To use the configurator, please log in with the user name "Guest" without entering a password.
If you have any questions or require additional information, please contact the person named below. We will be happy to assist you with advice.
Your contact person:
Mr. David Budschulowski
Phone: 035322 1380-52
E-Mail: David.Budschulowski@schoenborner.com