For the 2nd time. We are among Germany's innovation leaders !!!
Once again this year, 150,000 companies and research institutions were examined for their patents. For the second time, we, Schönborner Armaturen GmbH, are one of the most innovative companies in Germany. These were obtained from the Worldwide Patent Statistical Database (PASTAT) of the European Patent Office. This database contains more than 100 million patents of all leading industrialised and developing countries and thus of all economically important countries in the world. On the homepage of faz.net you will find all award-winning companies of the year 2021. Click here to find us better.
We are a manufacturer of actuating elements for the municipal gas, water and wastewater industry. Our portfolio includes not only telescopic, adjustable and rigid installation sets, but also actuation systems for manhole installation and special construction projects.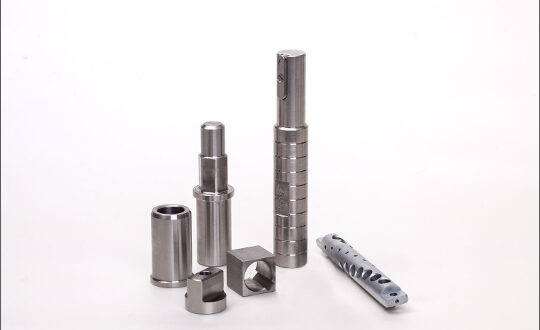 Variety, complexity and individuality characterise our production. On 3 CNC milling machines, 2 CNC lathes and a fully automatic universal circular saw, we process machinable plastics, structural, stainless and tool steels as well as non-ferrous metals.
Everything in one house: our value chain extends from design and toolmaking to the finished component. We manufacture high-tech products on state-of-the-art injection moulding machines and extrude plastic profiles.
Flexible systems for many installation stations
Since arctic temperatures prevail in parts of Scandinavia, water pipes are laid with a large pipe cover. For this purpose, installation sets in special lengths are used. However, they cause high costs for storage and transport.
The task for us was: How can we optimise both transport and storage for our customer? As the video shows, the addition of extensions to our standard installation fittings is an economical replacement for such special length products.