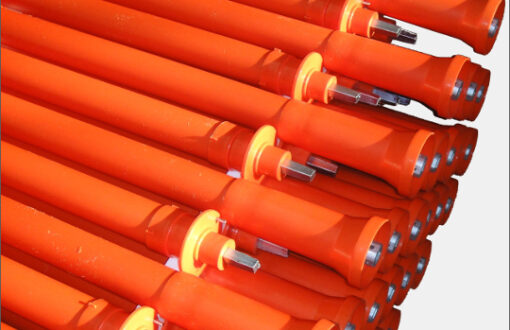 We are a manufacturer of actuating elements for the municipal gas, water and wastewater industry. Our portfolio includes not only telescopic, adjustable and rigid installation sets, but also actuation systems for manhole installation and special construction projects.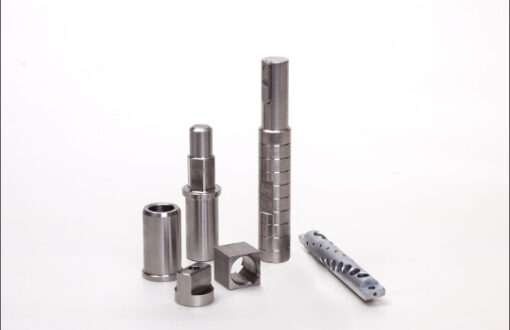 Variety, complexity and individuality characterise our production. On 3 CNC milling machines, 2 CNC lathes and a fully automatic universal circular saw, we process machinable plastics, structural, stainless and tool steels as well as non-ferrous metals.
Everything in one house: our value chain extends from design and toolmaking to the finished component. We manufacture high-tech products on state-of-the-art injection moulding machines and extrude plastic profiles.
Flexible systems for many installation stations
Since arctic temperatures prevail in parts of Scandinavia, water pipes are laid with a large pipe cover. For this purpose, installation sets in special lengths are used. However, they cause high costs for storage and transport.
The task for us was: How can we optimise both transport and storage for our customer? As the video shows, the addition of extensions to our standard installation fittings is an economical replacement for such special length products.
Schönborner – Newsletter
Immer gut informiert auf dem neuesten Stand: Erfahren Sie als erster von innovativen Produkten und exklusiven Aktionen. Melden Sie sich zu unserem Newsletter an!